My love affair with St Ives in Cornwall!
Posted on
As St Ives opens its doors again to holidaymakers, it also marks a special anniversary for me as it's 50 years ago this month that I first holidayed there as an 18 month old toddler and I've been in love with the place ever since.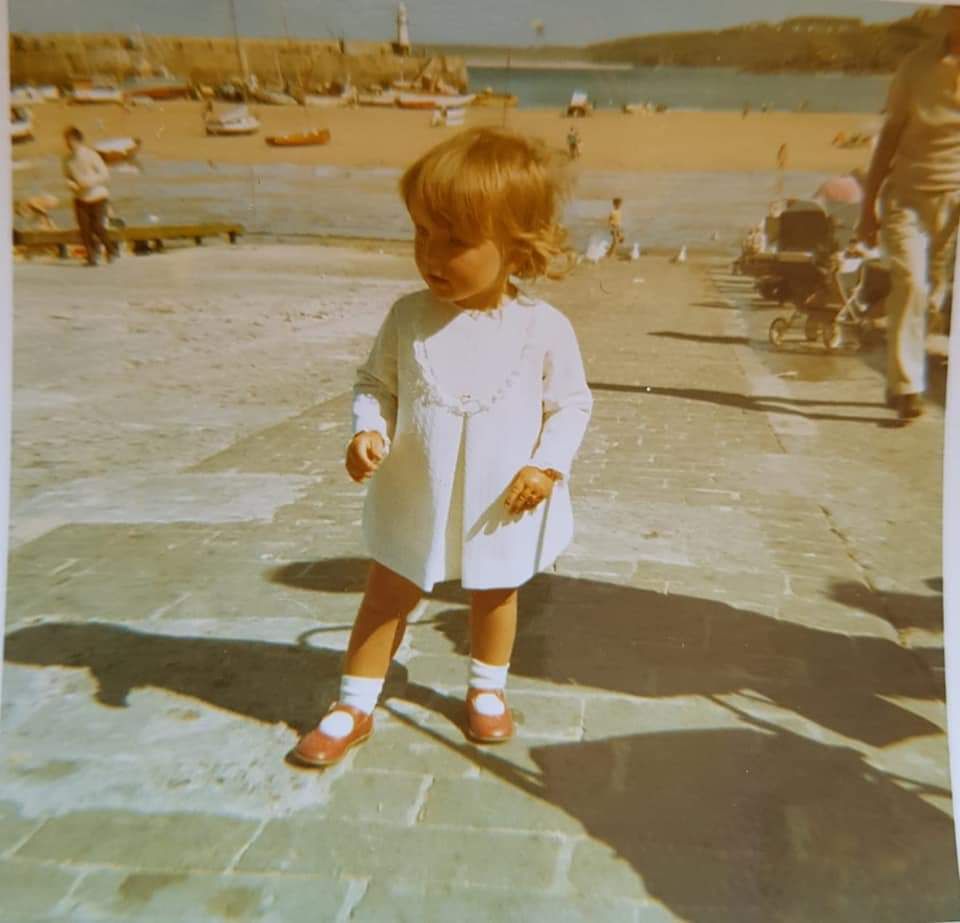 My family's love affair with St Ives actually began back in 1963 when my Mum and Dad, as young sweethearts first discovered it after a non stop 13 hour motorbike ride!!! Yes, non stop as my Dad was worried his motorbike might not start again if he stopped! Exhausted and emotional after a horrendous journey it only took one look at the harbour view from the hill and the journey was soon forgotten!
It was love at first sight!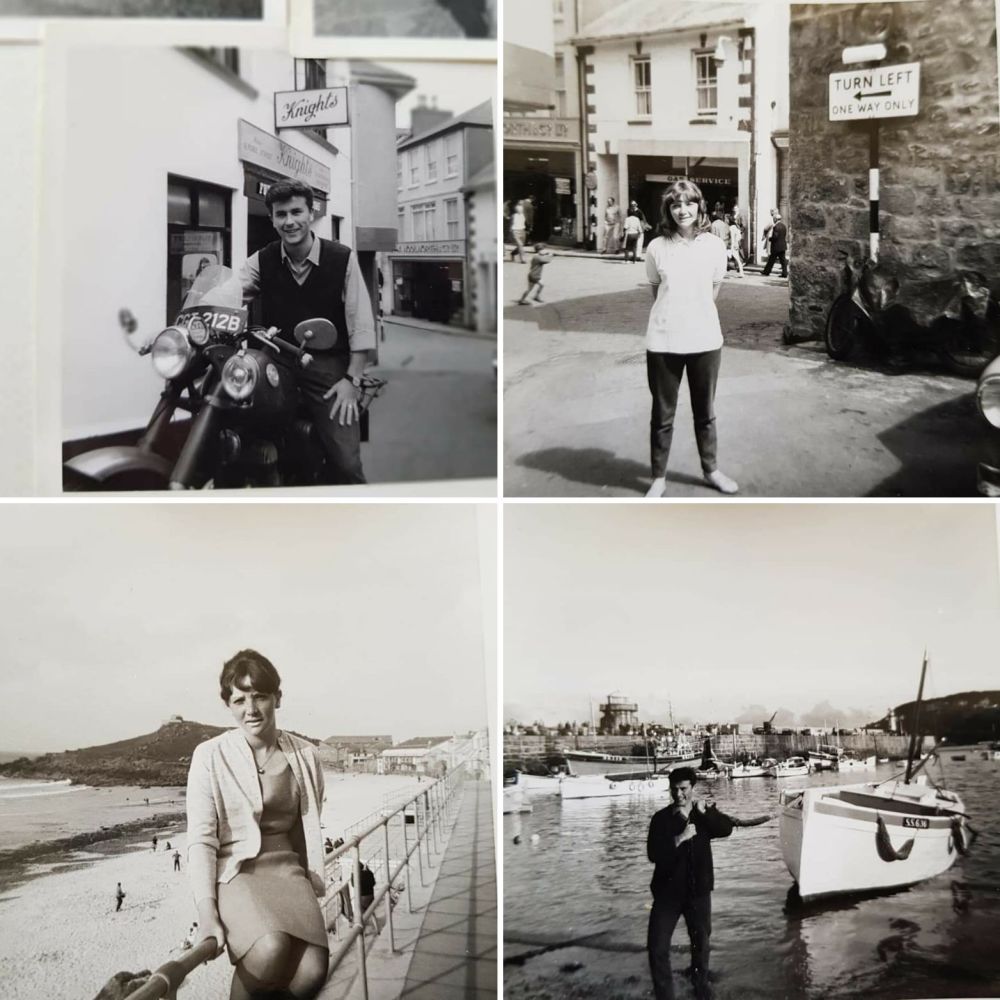 This beautiful town holds so many happy memories from holidays in my childhood to holidays now with my own family.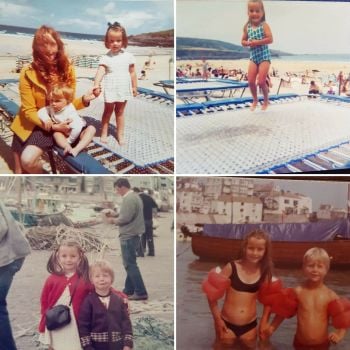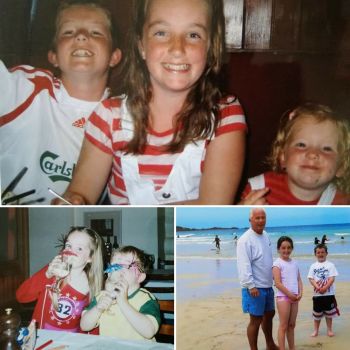 On a glorious sunny day in May 2011, I married at Tregenna Castle surrounded by my family and friends. It was the perfect day and every year since we try to holiday there to celebrate our anniversary.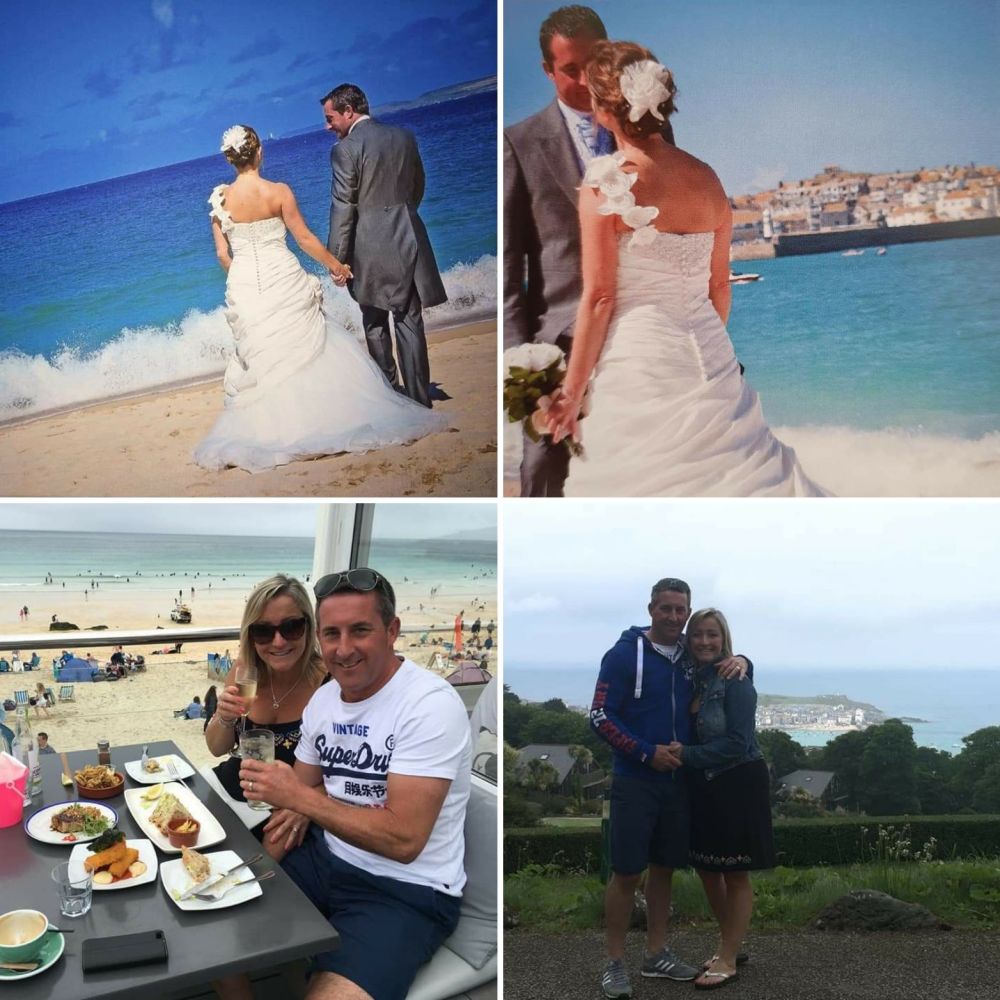 50 years on and my St Ives art work now adorns the walls of the stunning Saltwater Bay B&B in St Ives. What an incredible journey?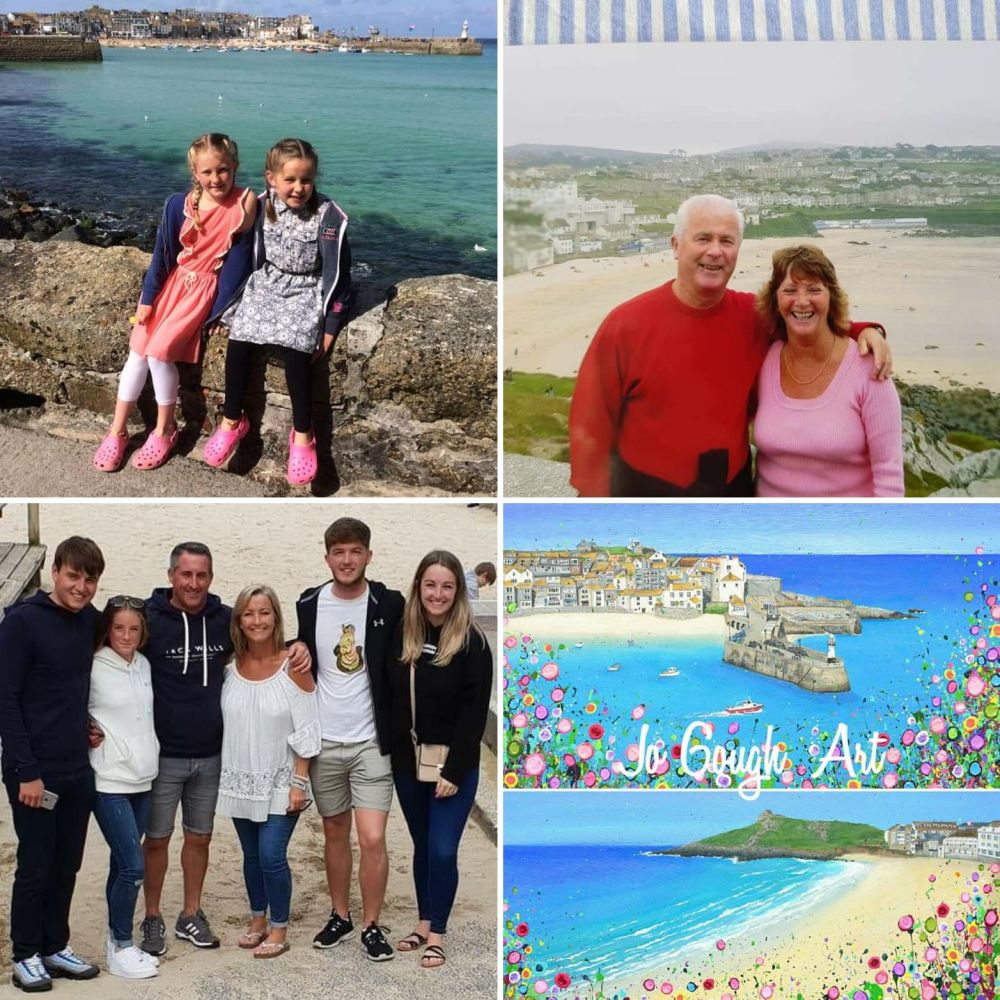 St Ives will always hold a special place in my heart and I hope to continueto spread the love through my art!
https://www.jogoughart.com/ourshop/cat_1649187-ST-IVES.html