BEAUTIFUL, COLOURFUL AND VIBRANT WORKS OF ART INSPIRED BY FAMOUS LANDMARKS and things we love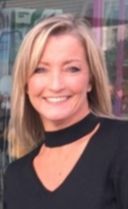 Growing up there was rarely a time when I wasn't drawing or painting, but I followed my head when choosing a career and left my paint brushes behind.

After a professional IT career of 30 years, I decided to follow a creative journey as an artist and developed my own style with no formal instruction or training.
My love of iconic landmarks, flowers and vibrant colours have combined beautifully together to create nostalgic paintings of special places. Each piece features a strong attention to detail and is utterly unique.
My sunny disposition is reflected in my artwork resulting in a joyful body of work.

Jo is based in Cheshire in the UK and works from her studio at home where she lives with her husband and 3 children.
fill your home with hearts and flowers!
A new hearts and flowers collection by Jo Gough Art.
A beautiful range of hearts and flowers designed to bring joy to your home.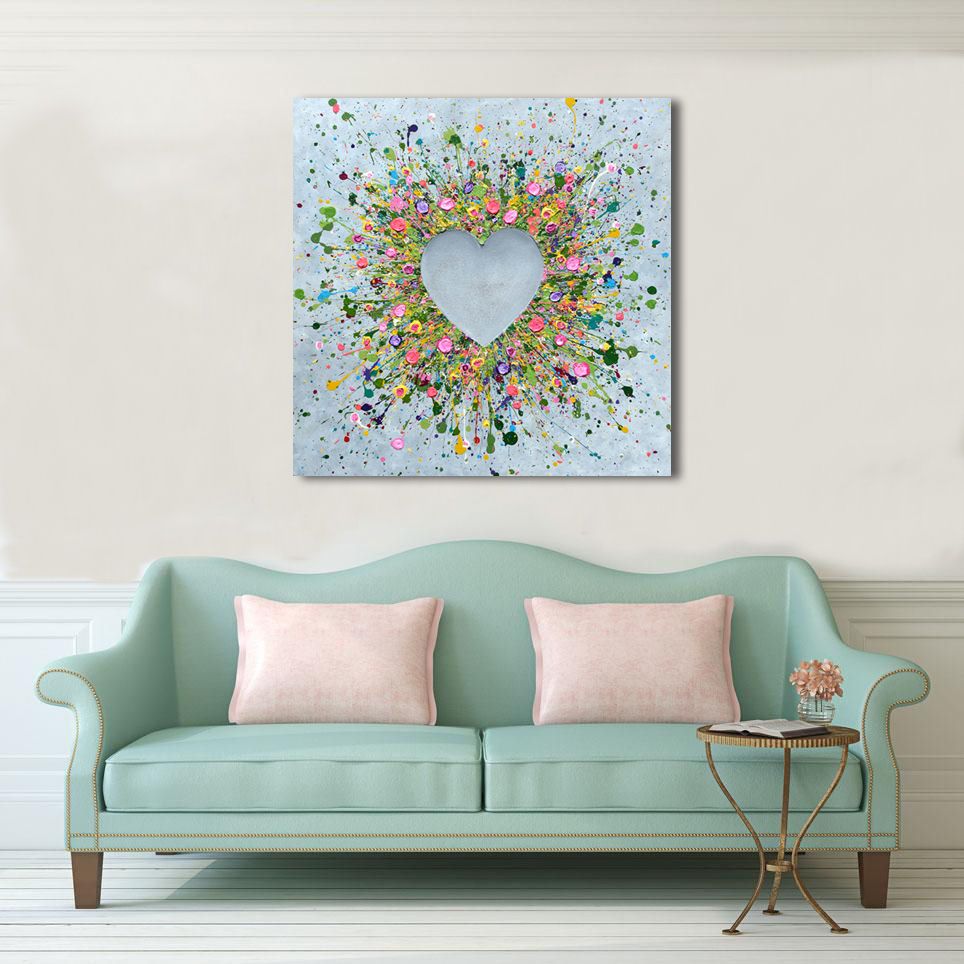 EXCLUSIVE new animal RANGE FOR CHESTER ZOO!
An exclusive new animal range for Chester Zoo by Jo Gough Art.
Jo took inspiration from the animals at the Zoo and the beautiful array of wild flowers growing in their gardens to support the local wildlife.
Exclusively on sale from the gift shop at Chester Zoo.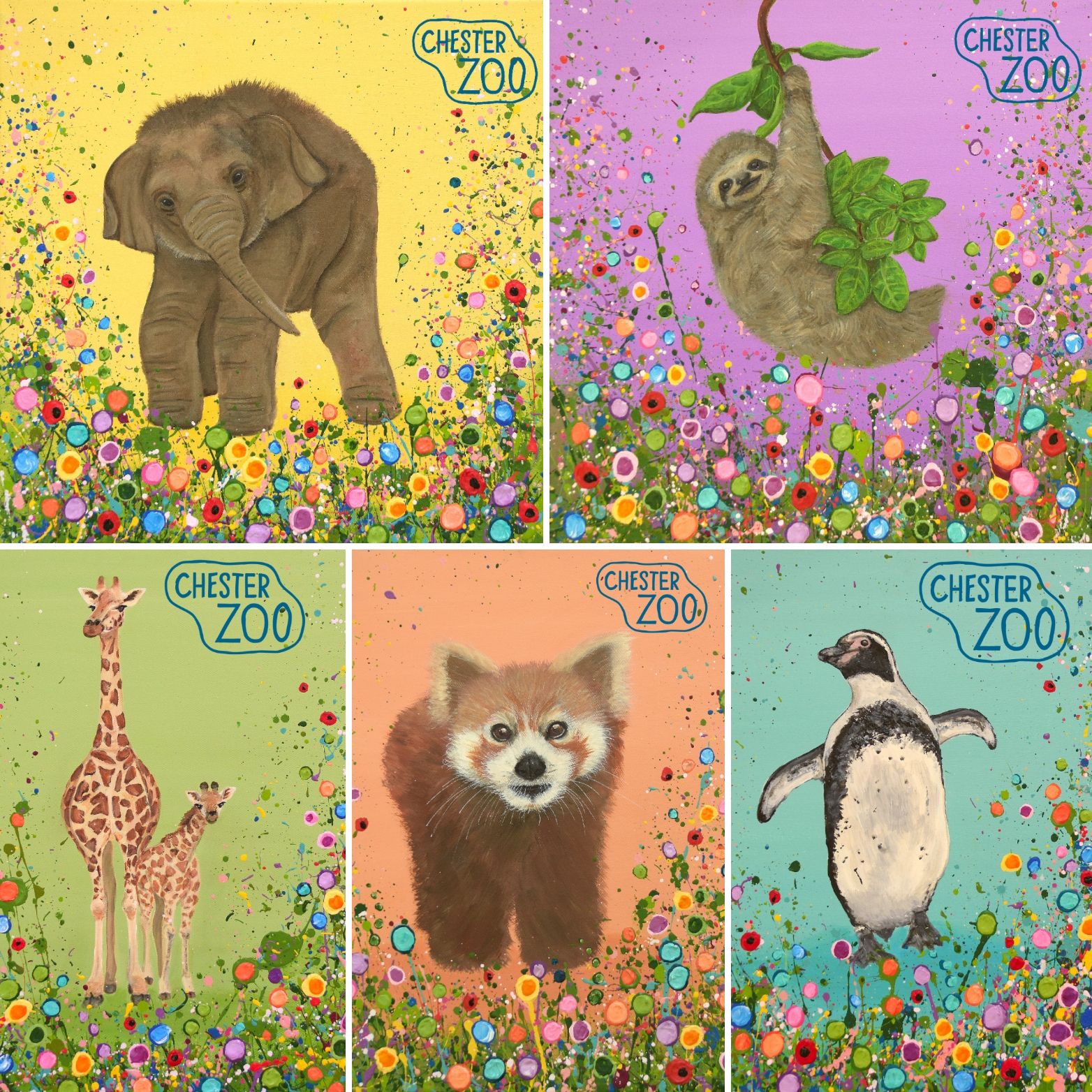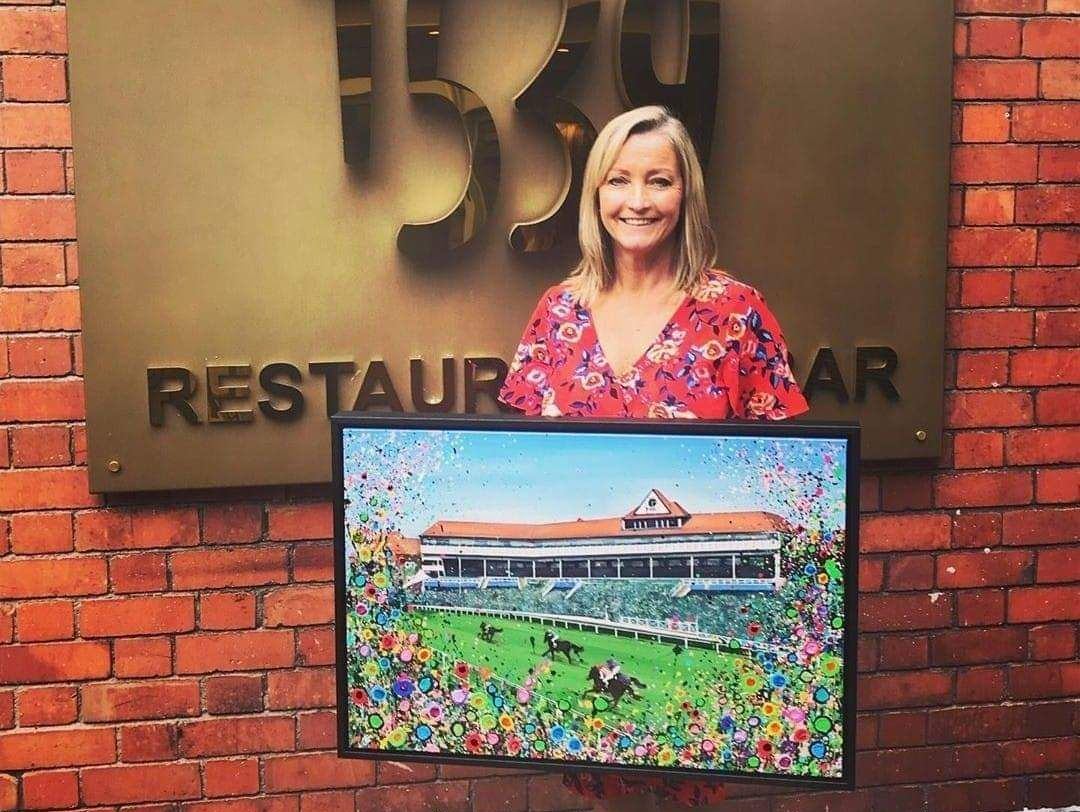 My art work now adorns the walls of the prestigious 1539 Restaurant at Chester Racecourse.
The colours compliment the beautiful interiors and have certainly added a splash of colour.
All art work is available to buy from the restaurant.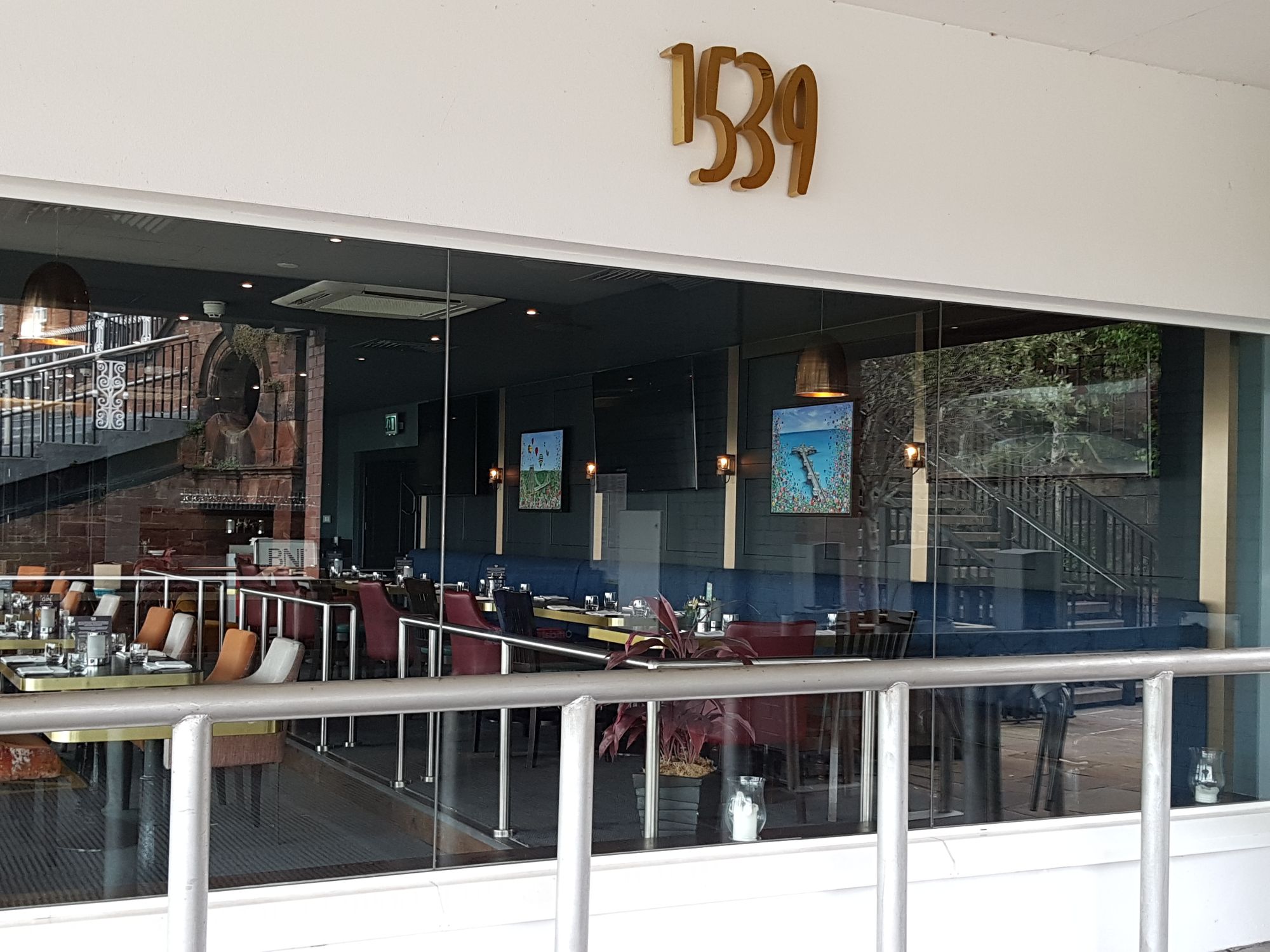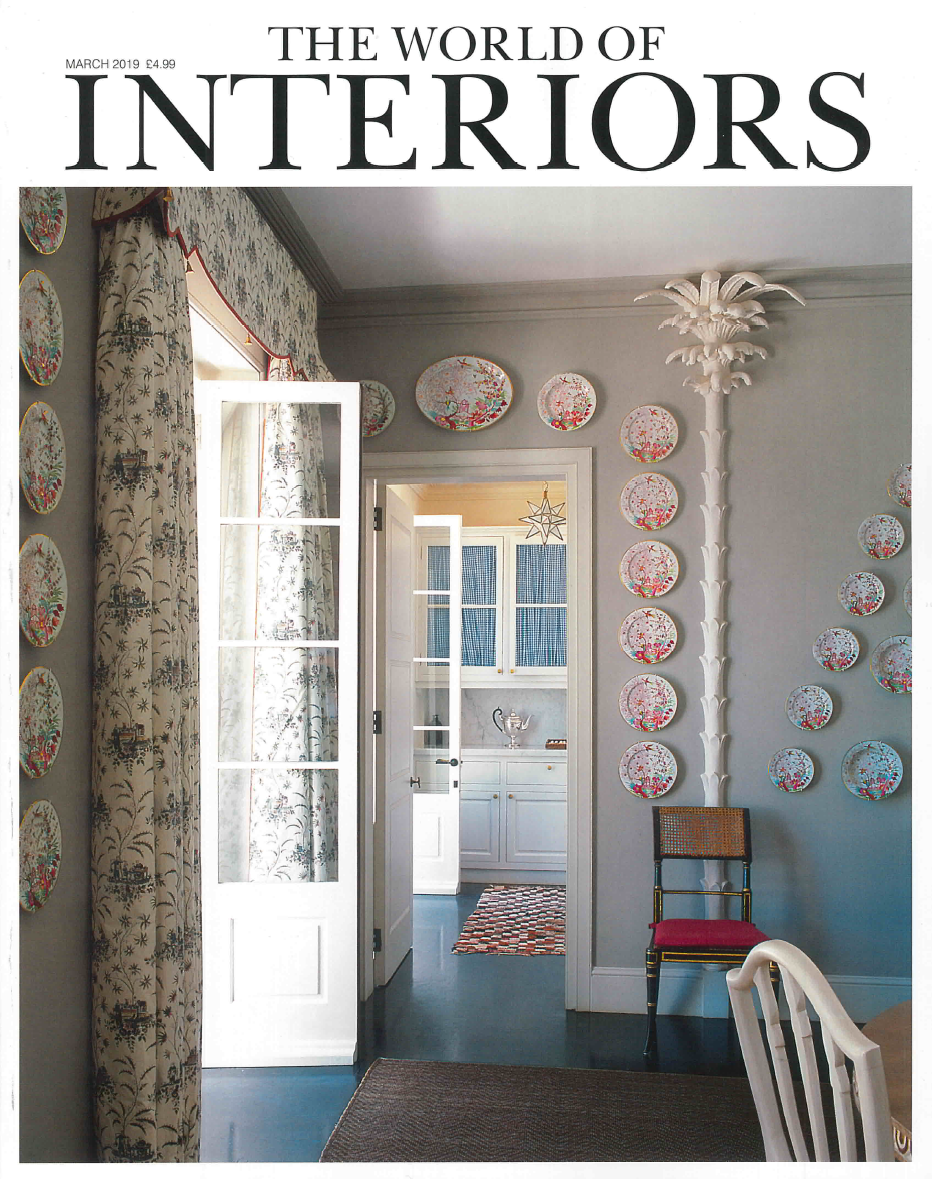 "As seen in the world of interiors magazine"
I'm so thrilled to announce that my art work has featured in the March edition of the prestigious 'The World of Interiors' magazine. My Chester Clock art work and accompanying text can be found in the 'Artistic impressions' section on page 166