Hi! Thanks for visiting my website. Here's a little bit about me!
I'm a Cheshire born artist who has always had a passion for painting. Growing up there was rarely a time when I did not have a pencil or paint brush in my hand but like many of us, when it came to picking a career path, I started to think more practically about my future. It was a close call between Art and IT, but in the end, I listened to my head and opted to study for an HND in Computer Programming and went on to work for Local Government for many years. Despite making this career decision, my heart would not be silenced and I continued to indulge in my passion for art in my spare time.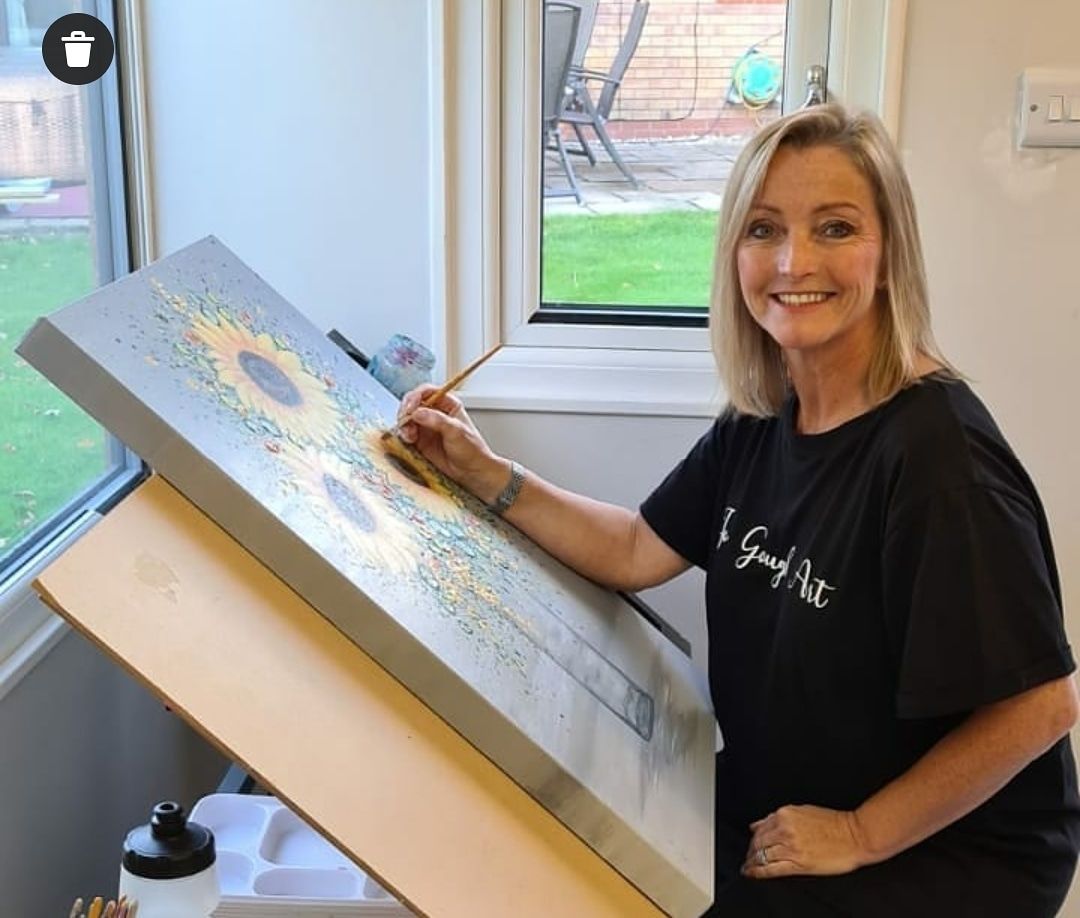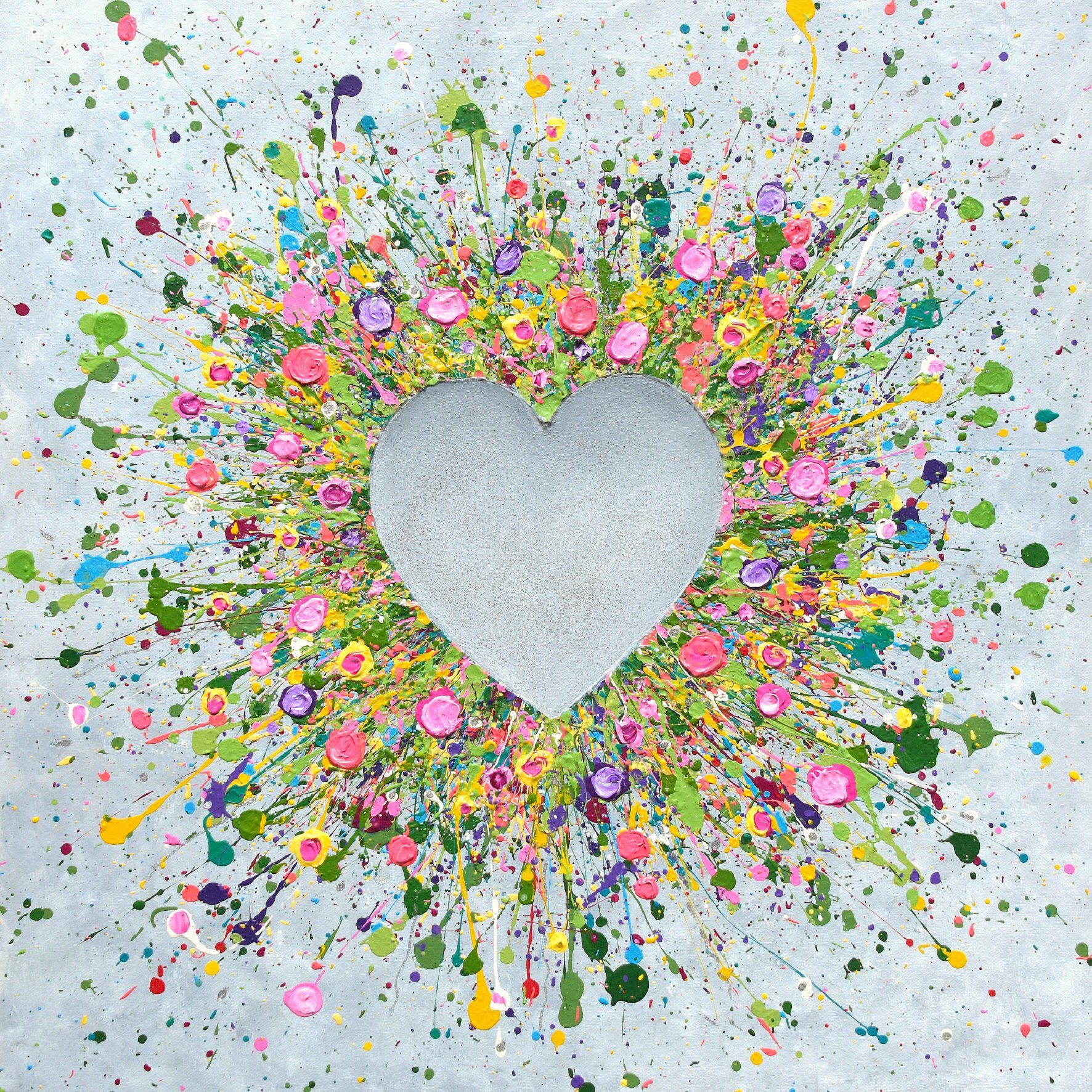 At first, I did this for self enjoyment but as friends and family started to make requests, I soon realised I had the potential to earn a living doing what I loved.
In 2013, I was asked to paint the iconic Liverpool waterfront and the compliments were overwhelming. This was a pivotal turning point for me as I embraced this new genre of painting buildings and iconic landmarks.
My love of iconic landmarks, flowers and vibrant colours have combined beautifully together to create nostalgic paintings of special places. I primarily work with acrylic paint applied to various size canvases to create a highly textured and utterly unique piece, My attention to detail is paramount in all my work and is a result of hours studying photographs of the subject matter.
A few years ago I was commissioned to paint a heart which I named "You Make Me Happy". This new style of art proved so popular I decided to take a break from painting landmarks and launched my hugely successful hearts, flowers and trees range.
My sunny disposition is reflected in my artwork resulting in a joyful body of work.
My base is a little studio at home in Cheshire where I live with my husband, 3 children and a cavapoo called Ted!
Visitors are always welcome to visit me in my studio. Please feel free to contact me.
I'm very fortunate to now have my artwork on sale in 2 beautiful galleries in Cornwall so please pop in if you're in the area!!!
Gallery 38 - St Ives
Cornwall Art Gallery - Falmouth