Welcome to Jo Gough Art!
Posted on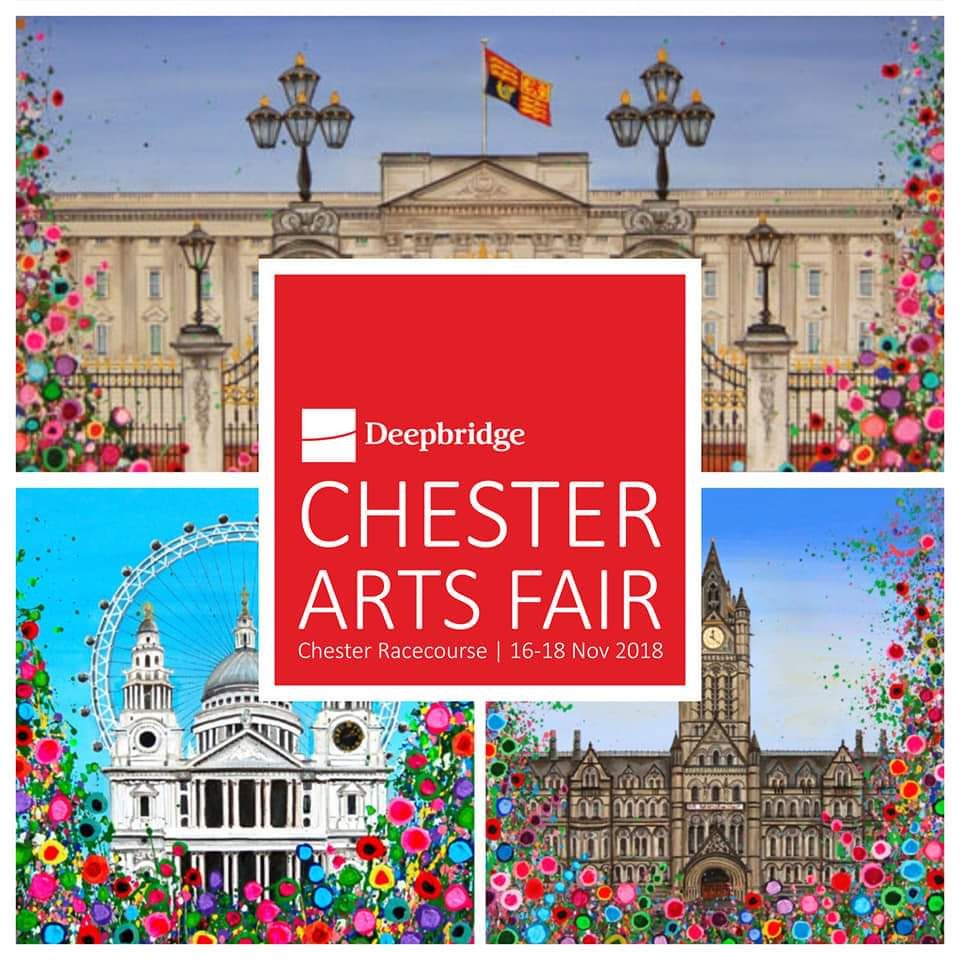 Welcome to Jo Gough Art!
My new website featuring a collection of my original art work and limited edition prints.
After attending the Chester Arts Fair in November, 2019 is an exciting new year and I look forward to sharing my journey with you.
My paint brushes are at the ready to start on a new piece for a gallery in Bristol. An exciting new opportunity for me.
I'm so grateful I can now share my creativity with you all and I wish you a happy 2019!
Jo x